You are here
Home
» Freezer Management
Freezer Management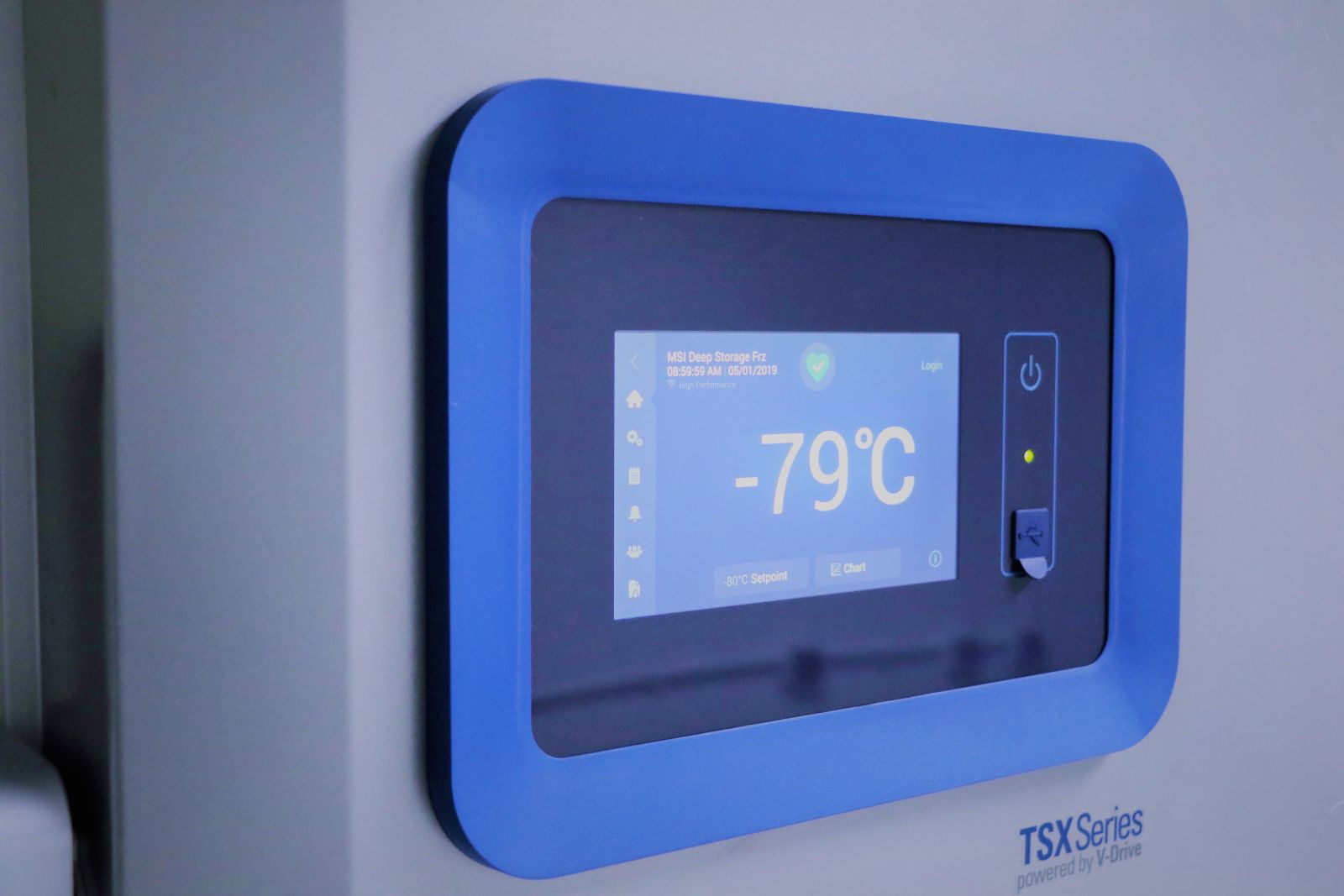 West Campus Research Support Services has eight ultra-low temperature freezers strategically located throughout the research complex.  These freezers provide temporary cold storage of sensitive research materials during emergencies and planned maintenance. Five of these freezers are designated to provide priority use to specific Institutes and three are designated for flexible and supplemental use at the discretion of the Research Support Team.
If institutes as a whole want to consider freeing up space in lab freezers, please check out the newly renovated freezer farm.  
* These units are currently on hiatus at YHP assisting in the Covid vaccine clinic.